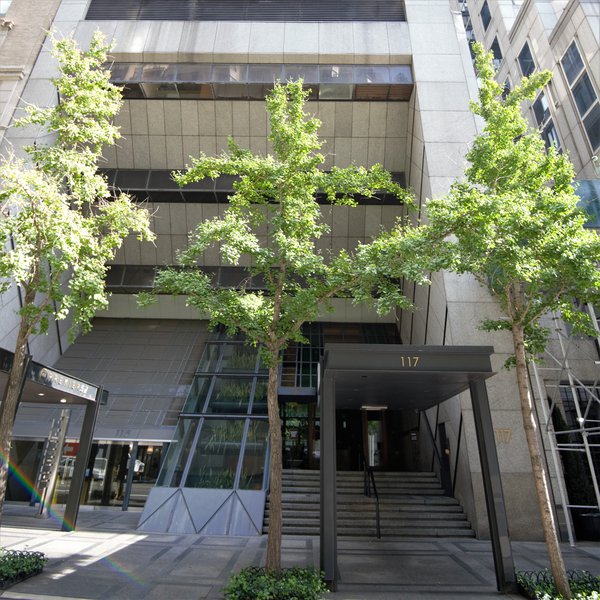 Welcome to The Galleria Condominium Website
If you are a Homeowner or Resident of The Galleria Condominium and visiting this site for the first time, you must register and sign in to access the resident services section and take advantage of the resident classifieds.
About The Galleria Condominium
The Galleria, located at 117 East 57th Street, has been called one of the finest luxury condominium buildings in Manhattan, and a cursory look at this 55-story building is enough to understand why. Besides being able to live in New York's fabulous Midtown East neighborhood, the homes at the Galleria offer spectacular views, spacious living areas and an abundance of modern conveniences. Particularly noteworthy are the Winter Garden terraces present in the south-side apartments.
But the features of the Galleria don't stop with the apartments. The building offers some great amenities and services, of which residents will particularly like the health club that has a pool as well as a spa. The Galleria's Sky Lounge, located on the 54th floor, is something would-be residents of the building can look forward to-we are certain that you'd love the experience of taking in the beauty of the spectacular New York City vista from this excellent vantage point.